Gerda
Violent, rage-core, post-metal, screamy-emo, fast, rage, kicking-ass drums, singing in italian, with a voice next to an aneursym.
Enough?
Black Queer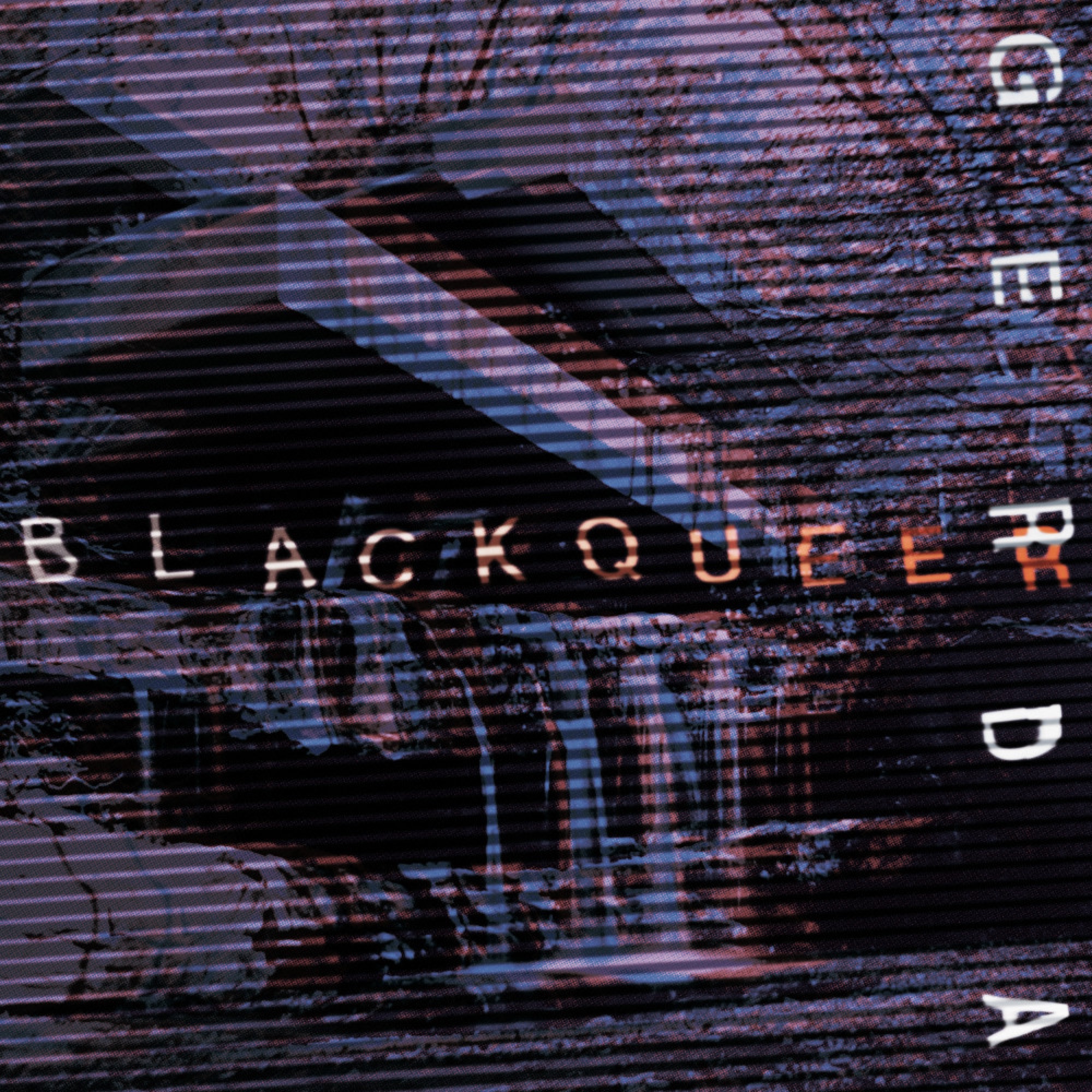 wal197
March, 2018
12inch LP
8 tracks
42 minutes
Black Queer is our fifth album, recorded and produced by ourselves and delivered to you thanks to 4 italian diy labels.
It is another step in our search for chaos and confusion in sound and style. Our musical language is identified by the permanent overlapping of different rhythmic, harmonic, lyric and sound ideas, we don't know what will be the synthesis of these elements in advance. Our sound is a life form not the product of a factory. Composing to us is releasing natural and heterogeneous images, then help them survive altogether within the same musical space, within the same pentagram, within the same metronome, within the same metaphor.
Ok, genres exist, and there's a whole stylistic equipment that you inevitably meet and you inevitably use or chose not to but anyway you cannot escape from coping with it. We know there's a tradition.
Now, one who listens to our music has probably already listened to a lot of punk, hc, post punk, noise, post rock, post hc, rock and roll, garage, kraut, psychedelia, metal, drone, isolationist electronic music, industrial, techno. Just like we did. What remains of all this in Black Queer?
Enough, we hope, to maintain a dialogue between us and the tradition to which we feel we belong, and at the same time we know it is a unique record.
Openly dedicated to Francesco Vilotta, musician and unsettled seeker of the absolute. It is a homage and an invitation to slam one's own diversity in the face instead of hiding it, one's own being opposite.
Karaoke
wal196
October, 2017
10inch LP
2 tracks
12 minutes
It's time for the long awaited Gerda&MoE split release!
In October Gerda and MoE are celebrating themselves with a split 10" single performing an interpretation of each others songs.
This is the first Gerda release in English and for sure MoEs first in Italian!
The bands will use this special occasion to team up in Italy for a number of dates and to maintain MoEs rather questionable Italian skills!
Your Sister
wal177
December, 2014
12inch LP
7 tracks
39 minutes
Gerda is a 4 piece rock band started in jesi, italy in 1997.
Their ways have been taking them to scavenge the edges between chaos and form, they've been pushing these limits always further on, away from what one would agree on calling music, but somehow what they sort out is still musical.
The earth may be flat…
Me and Gerda are Both Dead Like You
wal154
September, 2012
12inch LP
4 tracks
19 minutes
Split between two of the europeans most violent band.
This vinyl album comes out in collaboration between Wallace Records and Left Hand Records, Swarm Of Nails, Not A Pub and Shove Records.
Untitled
wal116
June, 2009
12inch LP + CD
6 tracks
32 minutes
Gerda continue their brand of chaotic hardcore along similar lines to their previous album Cosa Dico Quando Non Parlo on this new 12". I only labelled it as 'screamo post metal noise' in the abstract because I don't really know how to define it – I saw a distro call it this and found it quite funny. The first side of this LP is much like the previous album. It doesn't really let up at any point, the vocalist screams away like something tragic has happened and the instruments all combine together to make a noise that I greatly enjoy. To be honest it kind of all merges together and sounds the same but maybe it requires many listens to fully appreciate the chaotic beauty. I like the basic sound that is going on so am happy anyway. Bits of it remind me of Dolcim, just a little slower but just as intense. There are some similarities with The Infarto Scheisse too I think. Maybe some people will find it a bit too samey but its hard to remain ultra intense and not have parts that sound similar. The second side of the record goes a bit more experimental. They even mellow out a bit at times. It still sounds fantastic and so should be applauded that the band are being a bit more original that their standard sound. The lyrics are said to be introspective and desperate but there is no English translation or explanations. Overall, this is great stuff and maybe you will enjoy it too.
Collective Zine
Cosa dico quando non parlo
wal089
September, 2007
CD / 12inch LP
7 tracks
28 minutes
Violent, noise, slaughter, post-metal, emo-screamy, fast, angers, drums cracks all, italian lyrics close to the aneurism.
A war machine.
Cosa dico Quando non Parlo is the second album by Gerda, available in CD and LP.
It's a coproduction with Donnabavosa, Shove, Concubine & Sons of Vesta
Gerda
wal062
September, 2005
CD
7 tracks
21 minutes
A war machine, the only one italian band keeping with them the spirit of Breach.